The world is changing – FAST! Look outside the company of yours at the modifying naturally competitive and also customer landscape. It looks more like time-lapse photography.
The world is changing – FAST! Look outside your business at the changing competitive and customer landscape. Appears more like time lapse photography.
Competitors come as well as go. Clients come as well as go. Items come as well as go.
Needs change with the wind.
Meanwhile, the organization of yours is needing to recognize the point that it is now in a game of who can take action the fastest, whose systems are very adaptable to change, whose products could sprint from thought to shelf in the quickest time when the gun fires.
Amidst all of this is the humble executive. I use the world "humble" not gently. Because in a rapidly changing world, having the humility to accept the processes going on around us (rather than fighting it) and working with those processes to survive will become a key quality for those that do, in-deed, survive.
The needs on executives with ramped up year-on-year will quicken their momentum. If executives play by the old rules they'll be mincemeat really quickly at all. When situations shift as quickly as they are, executives need to bring a strategic approach to meeting the oncoming difficulties, and having done so they have to act on their approach and find out and develop it.
The choice is not difficult.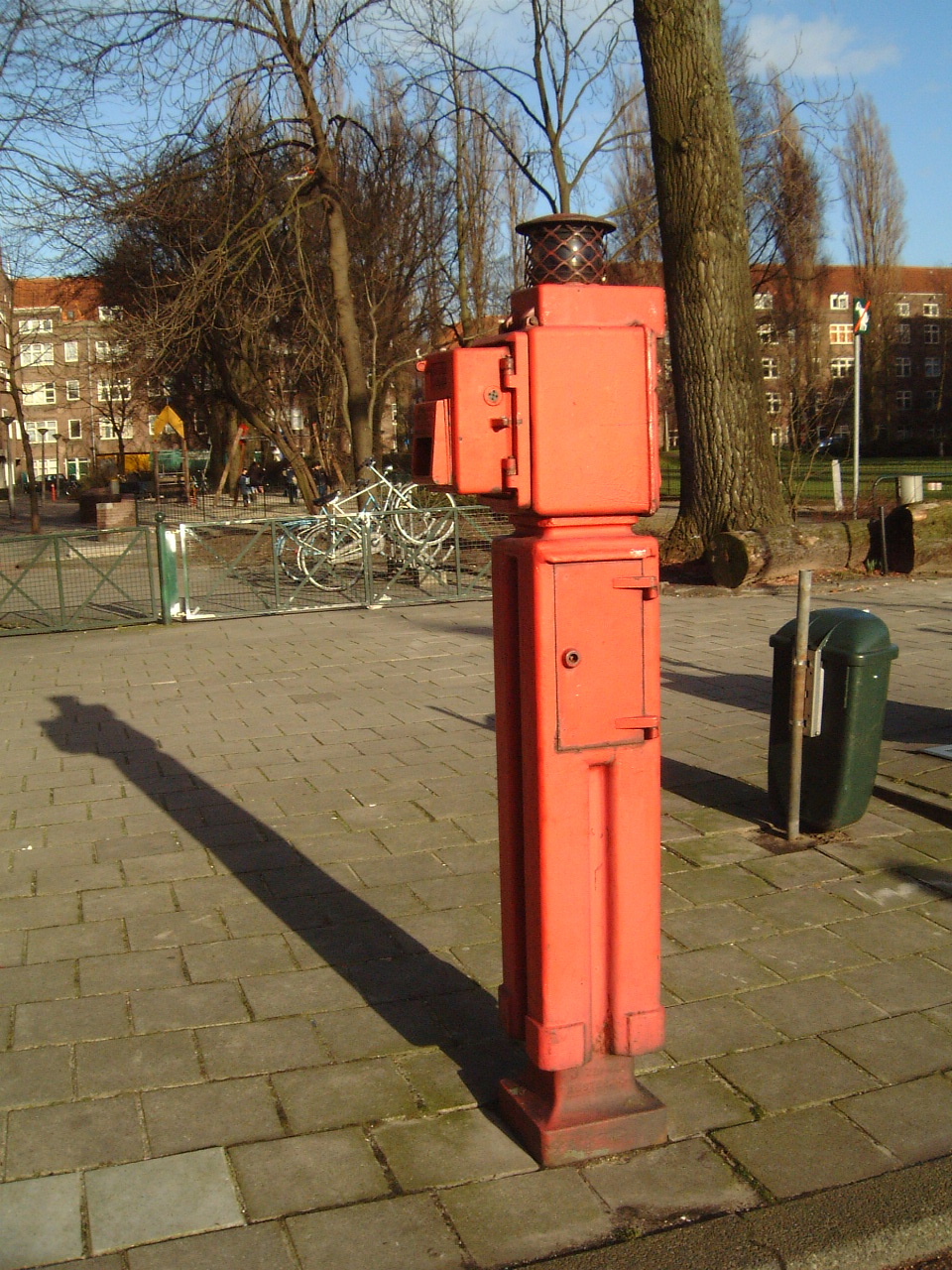 ONE. Play the existing way in the face of increasing challenges leading to an increasing sense of overwhelm and failure to cope causing pressure on a selection of levels impacting not just work-life but all elements of the life of yours.
QUESTION ONE: MATTERS OF IMPORTANCE
QUESTION TWO: GUT INSTINCT
QUESTION THREE: RESILIENCE
QUESTION FOUR: Get started (mouse click the up coming web site) LEARNING
QUESTION FIVE: RELATIONSHIP NETWORK
QUESTION SIX: TRAVEL LIGHT
QUESTION SEVEN: VALUE
Question EIGHT: UNEXPECTED
QUESTION NINE: COSTS
Easy Online Booking, Top Class Coach, Results and Refund Guarantee